Therapy for Depression and Anxiety
Anxiety and depression people refer to as the common cold-related to mental health conditions.
Over 16 million Americans suffer from these symptoms, with 7% reported as severe cases of depression.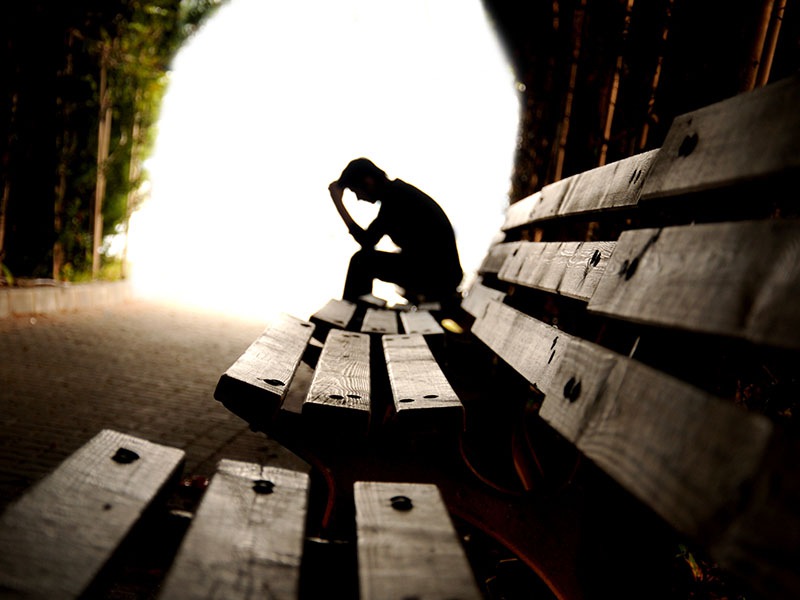 "I lost my wife and could not come to terms with my loss and it led to depression. A friend of mine recommended depression therapy as he to went through the same thing for different reasons. I am glad I did as I came to terms with my loss and am able now to live a fulfilled life."
- Charles Goosen (Tulsa)
Symptoms of Depression and Anxiety 
While many people can become depressed or anxious, many have chronic episodes of anxiety and depression. For depression, we refer to it as a Major Depressive Disorder.
The symptoms of anxiety and depression are interchangeable, and it is best to get professional advice to determine what your condition can be. Some signs are as follows:
Feeling of Sadness
Emotional and Social Withdrawal
Insufficient Sleep or Too Much Sleep
Unexpected Episodes of Anger
Weight Change
Not Thinking Clearly
Both anxiety and depression can be disruptive to your life if not treated.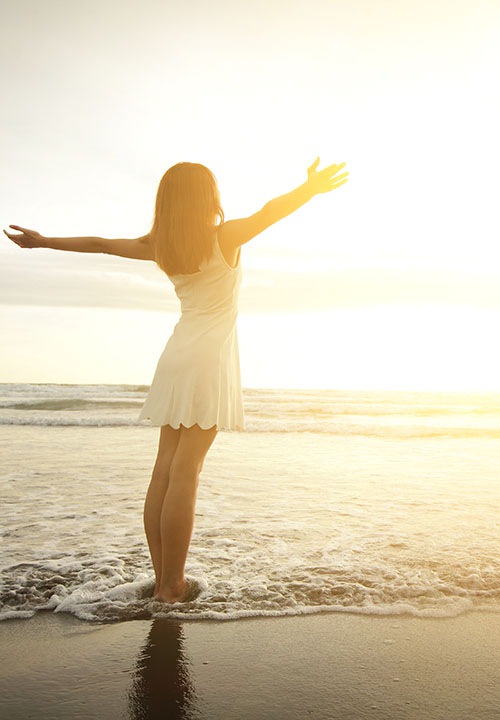 What Causes Anxiety or Depression 
The causes can vary, but it can be a combination of multiple factors. Some people might have had a traumatic experience like emotional abuse, neglect, physical abuse, or even sexual abuse. Other factors are genetic factors, as a parent was often depressed or had chronic depression. Then you have life stressors like the depth of a spouse or child, chronic illness, or other issues.
Depression and Anxiety Counseling Can Help
While you can use anti-depressants to help, they can cause multiple side effects, short-term and long-term.
So, whether you are an individual going through multiple episodes of anxiety or depression, the best is to get anxiety and depression treatment. These treatments work and show the best results compared to taking medication alone.
Over the years, Marriage Counseling of Tulsan has treated individuals with chronic anxiety and depression. We have a systematic treatment program to help you cope with your anxiety or depression.
Get on board the depression and anxiety counseling lifestyle approach today.